COMING SOON Our top shelf - Peninsula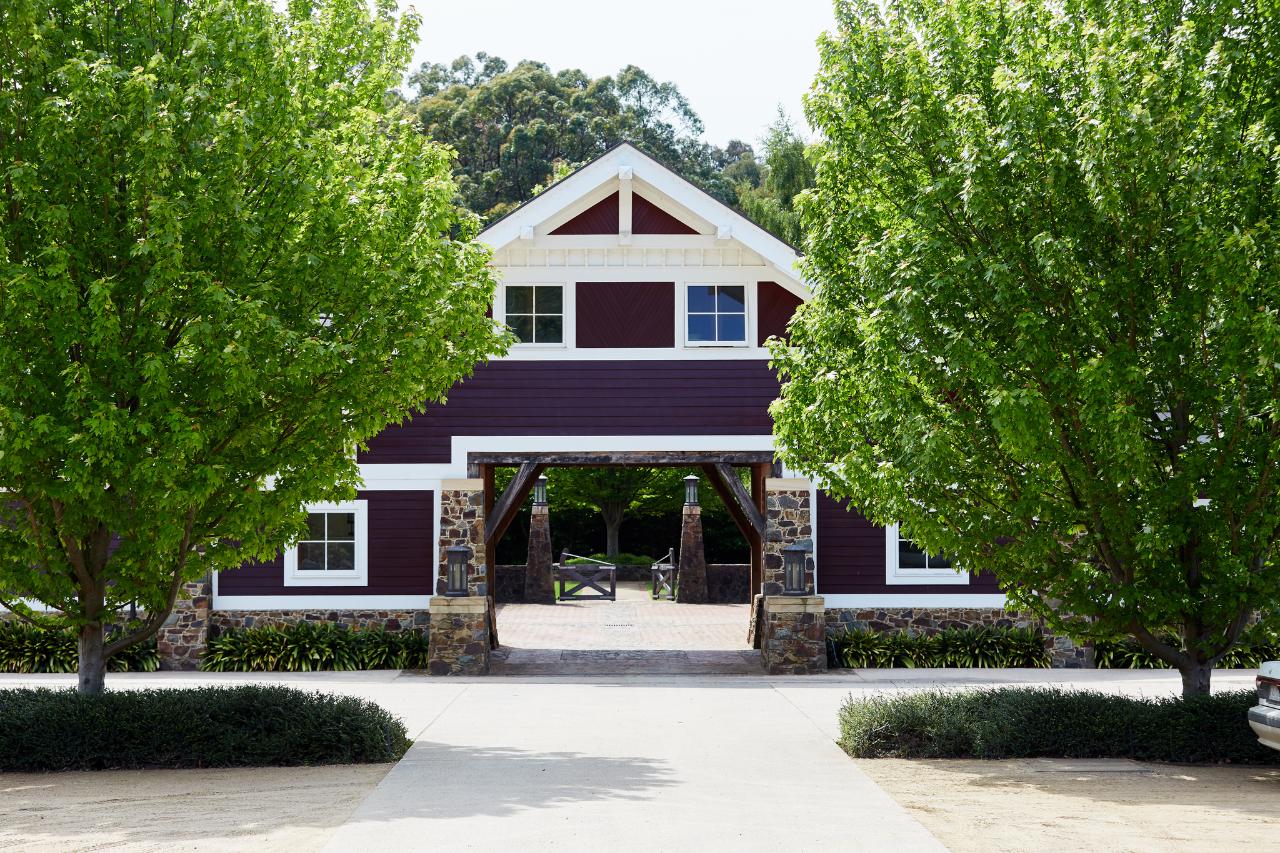 Tours depart every Friday, Saturday & Sunday from both Melbourne CBD and the Mornington Peninsula.
If you are looking for something a little bit special, a little extraordinary then our top shelf tour is going to be a great fit. Whether you consider yourself a wine buff or not some seriously good wine is on display. Visit some of the region's best producers and get to know what it takes to make a top-notch drop including a barrel tastings and a glass of bubbles throughout the day.
This tour is a perfect for anyone wanting a premium experience with a real focus on quality wine, or perhaps your looking to impress a special someone by going the extra mile.
Not only do the wineries we visit produce quality wines but they also give their guests a great experience, something that is often overlooked.
This tour offers:

- a relaxed and fun day out
- a unique barrel

- tasting plus a glass of bubbles
- premium top quality wines
- a vineyard tour
- boutique smaller producers
- an 'feed me' style shared lunch in a striking setting
TOUR ITINERARY
The region is renowned for its Pinot Noir and Chardonnay, but there are also other gems to be found.

On a typical day out you would visit:

10.45am Ocean Eight – wine & barrel tasting + glass of bubbles

Check out a review of the winery here

12.00pm Rare Hare @ Willow Creek – wine tasting & lunch
Check out a review of the winery

2.00pm Rahona Valley – wine tasting
Enjoy a picturesque 10 minute drive to the next stop, where you will arrive at Rahona Valley which is another true hidden gem of the Peninsula. The vineyard is set in a secluded valley on a steep north-facing slope which is honestly magnificent and unlike any other vineyard in the region. As you descend on the cellar door you will feel like you are amongst the tree tops.
The wines here are unexpectedly brilliant. You will be taken through a comprehensive list which often includes some bubbles. The cellar door has a fabulous outdoor (and indoor pending weather) setting on the newly built deck with an open fire pit during the cooler months and umbrellas for shade for the warmer weather, a perfect place to spend the afternoon.

The place is a little bit magical and so are the wines.

Check out a review of the winery here
3.15pm Paradigm Hill – wine tasting & vineyard tour

Check out a review of the winery

*Venues subject to availability


INCLUSIONS
All tours include a great host, fully air-conditioned and comfortable transport, bottled water, all tasting fees as described and lunch at a winery which includes a glass of wine.
PICK UPS & DROP OFFS
Tours leaving from Melbourne start in the CBD with further pick ups available on-route to the peninsula by request.
Tours leaving from the Peninsula start in Portsea with further pick ups available from 5 convenient locations on-route.
Additional pick ups may also be arranged by request from your accommodation on both Melbourne CBD or Peninsula pick up tours.
SMALL GROUPS & BUSES
The buses used for these tours carry up to 11 passengers however we limit any one group booking to a maximum of 5 people. Larger groups of 6 or more please check out our Private tour options here.
We are confident that a small group environment gives our guests an opportunity to enjoy a relaxed day out, something that is often lost on bigger bus tours.
REMEMBER YOUR DAY
Leave with a souvenir of your day out with Wine Compass and pick up your very own Drop Stop - every wine lovers best friend. Roll, insert, pour and rinse over and over and over again. A great way to remember the tour.