A mixed bunch - Peninsula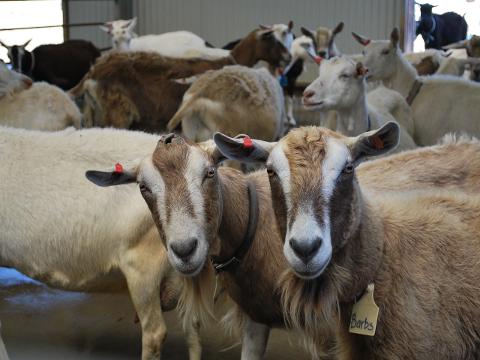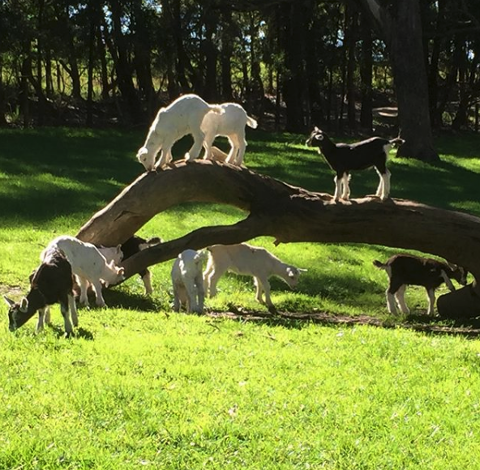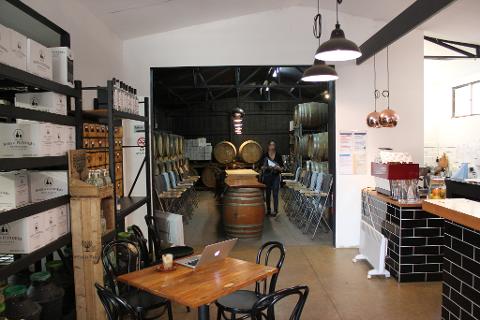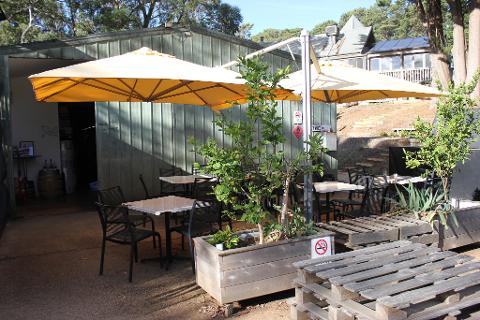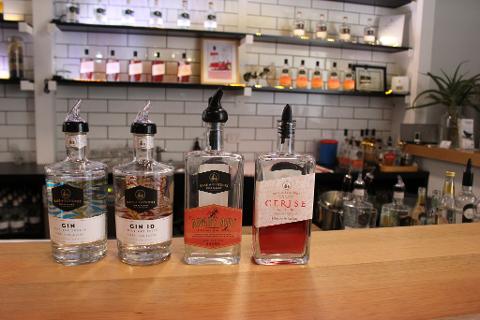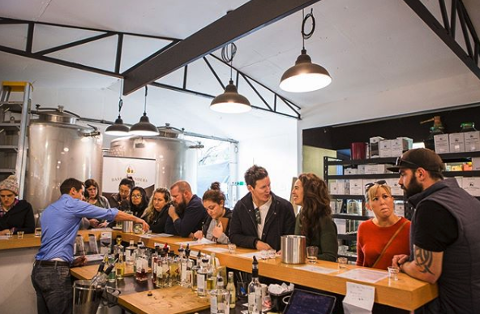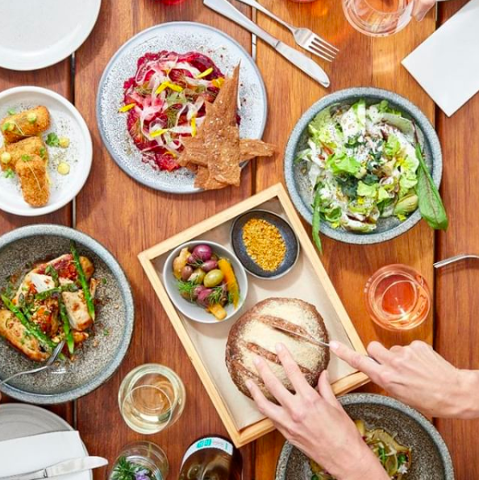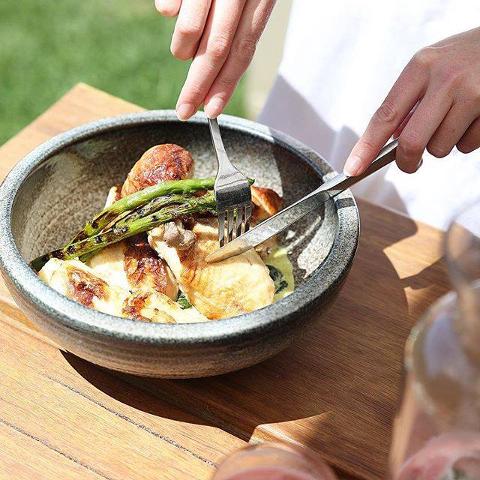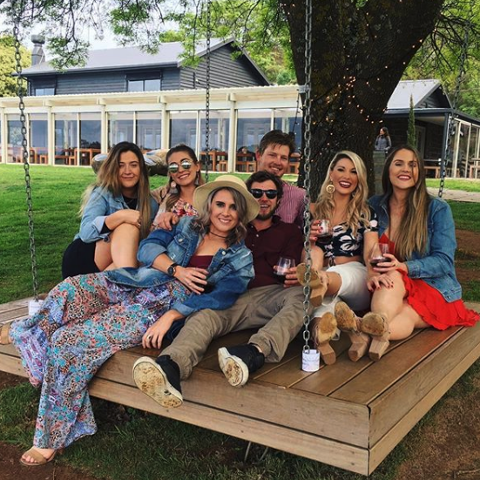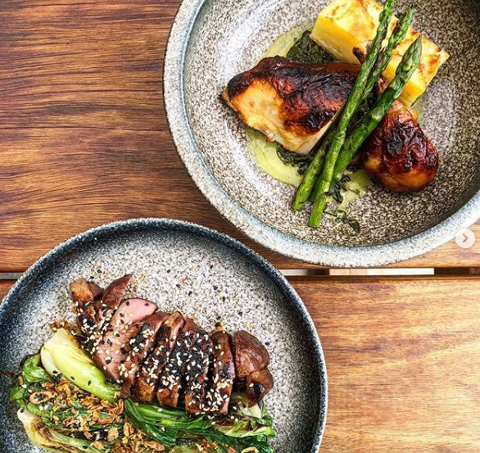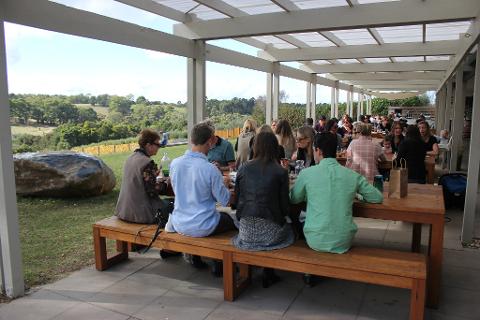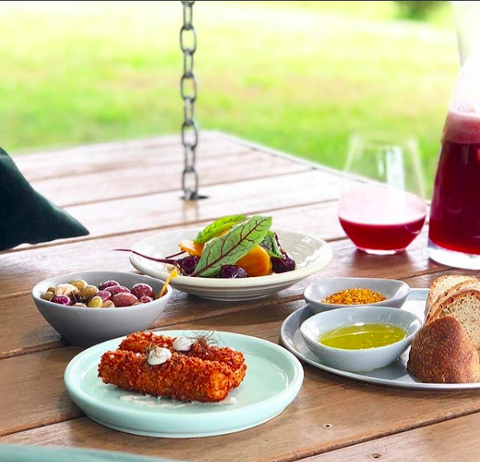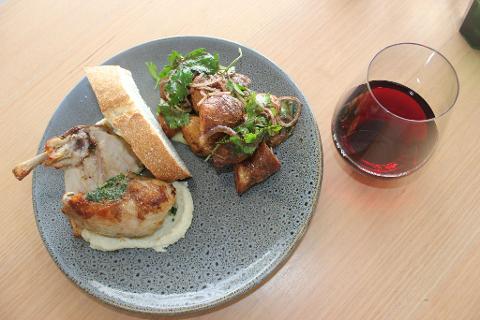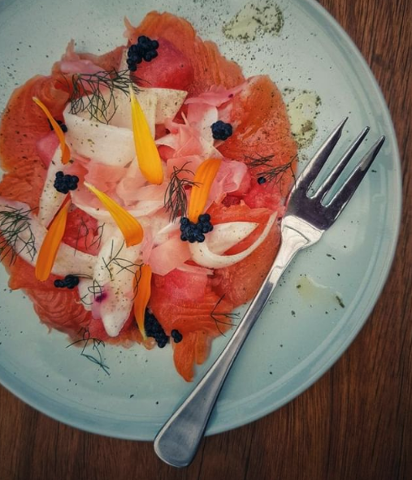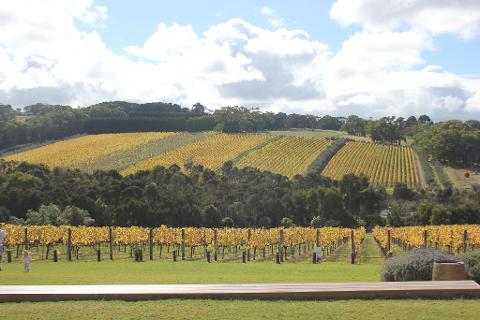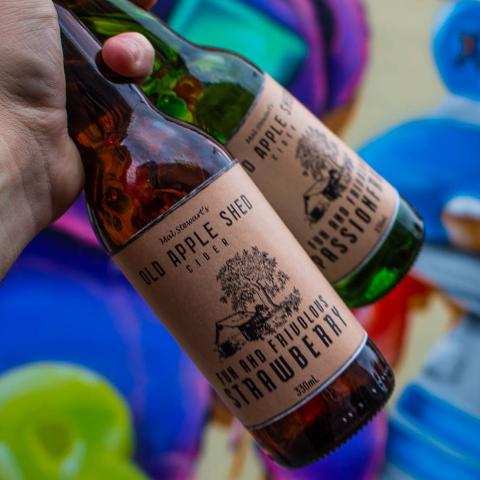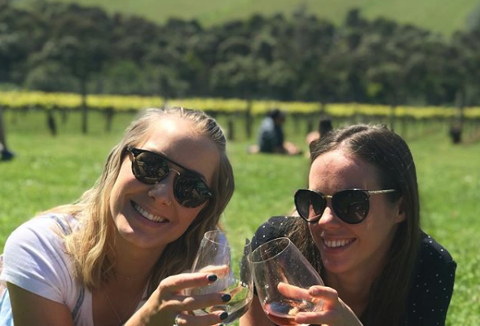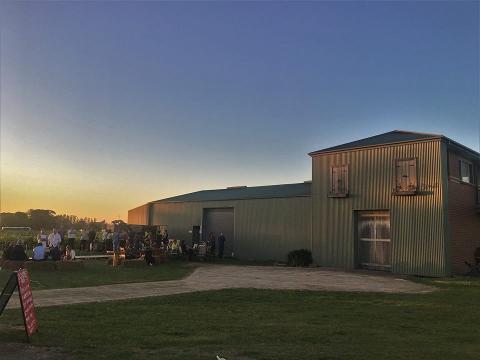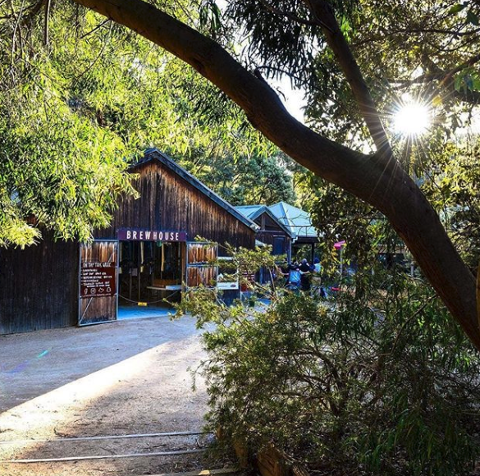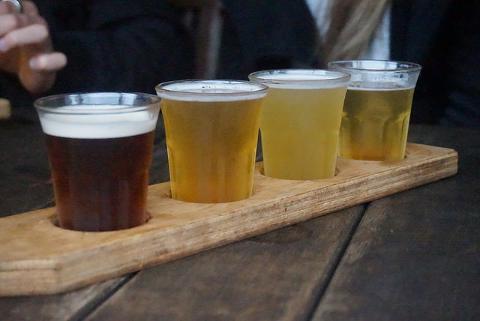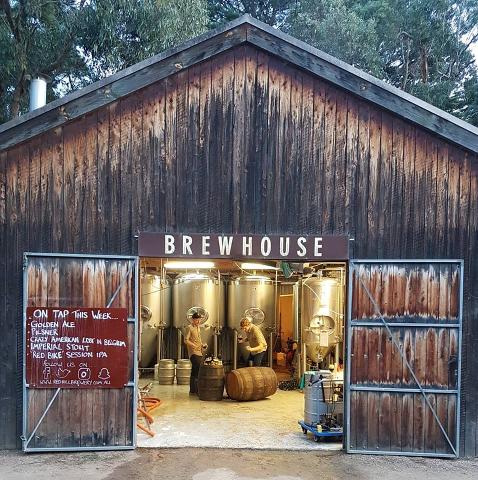 Tours depart every Friday, Saturday & Sunday from both Melbourne CBD and the Mornington Peninsula.

Can't decide between wine, beer, cheese, cider, gin?
Don't worry about it, you don't need to because on this tour we visit them all. Perfect for anyone wanting a bit of everything it's a great way for us to showcase all the amazing things the Peninsula has to offer.
If you are looking to explore more than just the wine scene or perhaps you have already hit some of the wineries so are keen for something a bit different then this is the tour for you.
Not only do the places we visit produce quality wines but they also give their guests a great experience, something that is often overlooked.
This tour offers:

- a relaxed and fun day out

- a goats cheese dairy to impress (plus some cute goats)
- phenomenal gin, vodka & limoncello
- a mix of both red & white wine to try
- amazing cider
- a great beer selection
- boutique smaller producers
- a casual shared lunch in a picturesque setting
TOUR ITINERARY

The Peninsula is more than just a great wine producing region. There are so many treasures to uncover.
On a typical day out you would visit:
10.00am Main Ridge Dairy - cheese tasting
Main Ridge Dairy is your first stop of the morning. Take a few minutes to stretch your legs after the bus ride with a short stroll around the property. Make sure you keep your eyes peeled for some of the goats and if the time is right (from the start of October) you will often see loads of little baby goats running around the paddocks.
Main Ridge is a specialty goats cheese dairy with a true paddock to plate experience. You will get to sample 8-10 cheeses from their award winning range which include a fresh delicate curd, a gooey and decadent white mould, an aged table cheese with a nutty sweet flavour and the very hard to resist Marinated Feta.
For anyone not already sold on goats cheese trust us you will leave this place truly converted, we speak from experience.
*If your feeling thirsty you can upgrade the cheese tasting to include either a hot drink (tea, coffee or hot chocolate) or a glass of wine for an additional fee.
Check out a review of the dairy here
11.00am Bass & Flinders Distillery - gin, vodka & limoncello tasting
After a short 10 minute drive you will arrive at your next stop Bass & Flinders Distillery. We all know that gin is totally the 'in thing' at the moment and taking the country by storm with so many producers bursting into the market. These guys have been in the game a little while now been one of the first boutique producers in Victoria.
What's different about these gins is that they are 'grape based' and triple distilled rather than made with traditional grain. In addition to gin they have also added vodka, grappa and limoncello to their range and more recently Ochre an aged brandy. There is certainly something for everyone at this stop. 

A visit to the distillery is a unique experience, as it provides a rare insight into the engine room of Bass & Flinders. The refurbished cellar door combines modern architectural style with a notable barrel room.
*Upgrade your tasting to include their premium range which includes an aged brandy & limited addition gins for an additional fee
Check out a review of the distillery here
12.00pm Tucks Ridge – wine tasting & lunch
We head just down the road to pretty as a picture, Tucks Ridge where you will settle in for a tasting and lunch. Recently taken over by the team from Montalto the winery and restaurant have since taken on a new lease of life. Here you will sit down to enjoy a casual sharing meal with your newest friends while taking in one of the Peninsula most photographed views.
Before lunch begins you will be shown through a wine tasting at the cellar door. Expect to see the regions regulars with Estate grown Chardonnay, Pinot Noir and Rosè among others. Choose a glass of your favourite drop to enjoy with your lunch.
Lunch is a selection of tapas style share plates followed by a selections of meats and fish including sides. Think charcoal roast chicken, marinated pork, lamb, salmon, grain salad and potatoes. They have really raised the bar, it's absolutely delicious. You will come away feeling happy and already talking about when you will return.
*If you have a sweet tooth you can upgrade lunch to include dessert for an additional fee.
Check out a review of the winery here
2.00pm – 3.00pm Old Apple Shed @ Tallarida Estate – wine & cider tasting
After a leisurely 15 minute drive you will arrive to a warm and friendly welcome from Old Apple Shed. This stop is often a crowd favourite due to its simple charm and down to earth vibe.
With their epic wine list the tasting can be tailored to you as they have a big range of sparkling, red, white and sweet wines. This precedes the grand finale, a show stopping selection of ciders that will blow your mind they are that good. Try apple, pear, strawberry, passionfruit and ginger beer.

They have a great outdoor area so tastings can be taken outside if the weather's nice. If not you can keep warm inside the winery shed amongst the barrels.
Check out a review of the winery here

3.15pm – 4.00pm Red Hill Brewery - pint or tasting paddle
To round out a fun filled day head 15 minutes back into the heart of the region to Red Hill Brewery. The place is lively but intimate at the same time. With such a fabulous atmosphere it is a great place to finish up the afternoon.
This is one of the most well known breweries in the area with a number of awards to their name. Their distinctively European-inspired brews are built on 4 core offerings that are available all across the year; Golden Ale, Pilsner, Wheat Beer, and Scotch Ale. They also often have seasonal and limited releases if your interested in something different.
Enjoy a tasting paddle of 4 different beers or a pint of your choice as you sit back and take in your surrounds with both indoor and outdoor seating available.
Check out a review of the brewery here
*Venues subject to availability
INCLUSIONS
All tours include a great host, fully air-conditioned and comfortable transport, bottled water, all tasting fees as described and lunch at a winery which includes a glass of wine.
PICK UPS & DROP OFFS
Tours leaving from Melbourne start in the CBD with further pick ups available on-route to the peninsula by request.
Tours leaving from the Peninsula start in Portsea with further pick ups available from 5 convenient locations on-route.
Additional pick ups may also be arranged by request from your accommodation on both Melbourne CBD or Peninsula pick up tours.
SMALL GROUPS & BUSES
The buses used for these tours carry up to 11 passengers however we limit any one group booking to a maximum of 5 people. Larger groups of 6 or more please check out our Private tour options here.
We are confident that a small group environment gives our guests an opportunity to enjoy a relaxed day out, something that is often lost on bigger bus tours.
REMEMBER YOUR DAY
Leave with a souvenir of your day out with Wine Compass and pick up your very own Drop Stop - every wine lovers best friend. Roll, insert, pour and rinse over and over and over again. A great way to remember the tour.